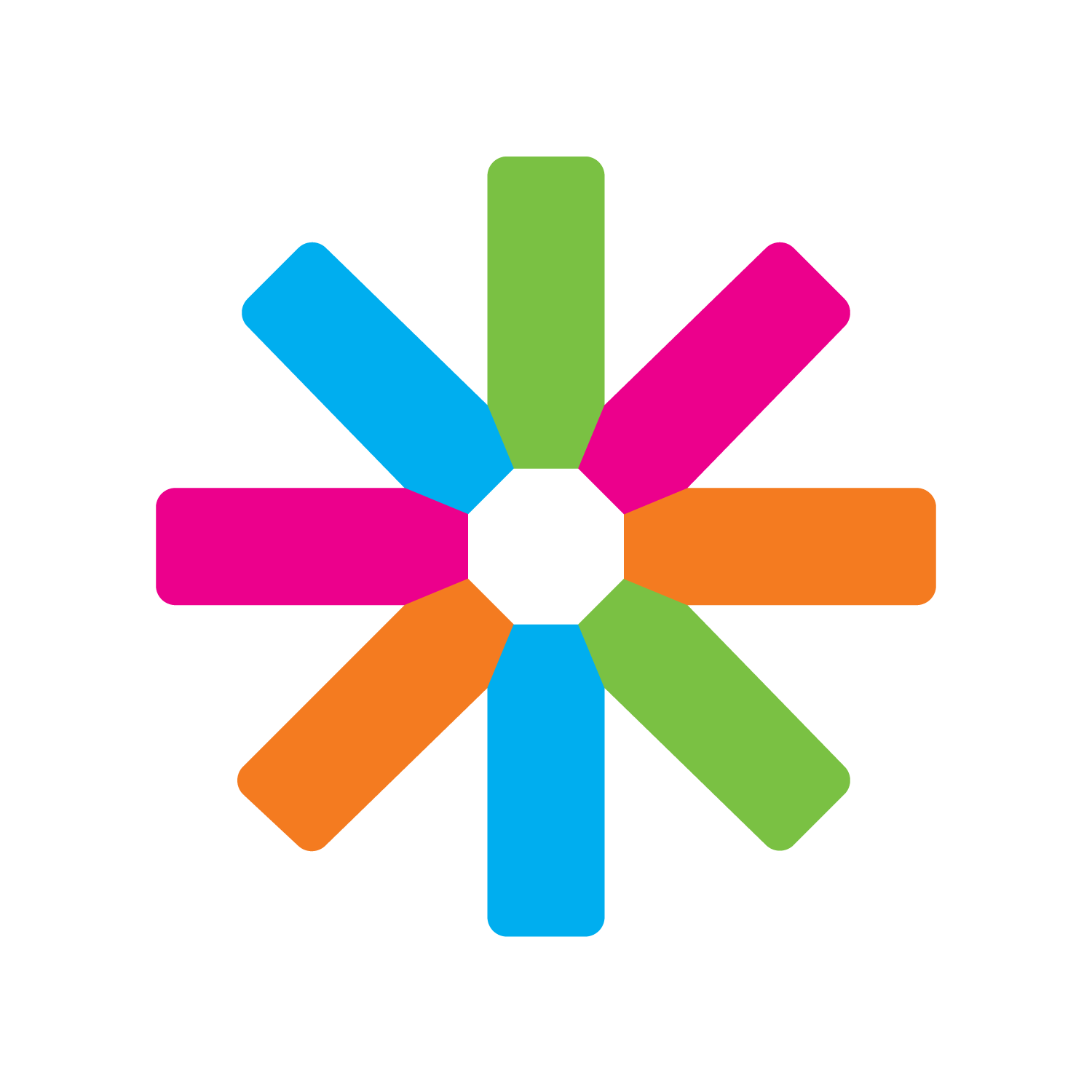 Welcome to ESN Linköping!
On this website you can find necessary information whether you are soon coming to Linköping for your exchange, currently studying or a local student of Linköping University curious of the Buddy program, about what we in Erasmus Student Network. Maybe you want to join our family?
The sign-up for spring 2023 has been opened, if you are interested in being a local buddy student in the spring, For more information about
Read More »
The annual meeting has been held and we are happy to announce the newly elected board of ESN Linköping 22/23 for all required vacant positions.
Read More »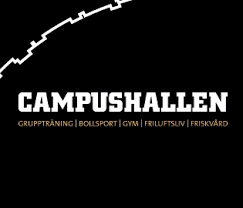 Campushallen
Campushallen is the largest gym in Linköping, conveniently located both on Campus Valla and next-door to the student accomodation Irrblåsset. The facilities on Campus Valla also boast, not just a large gym but also an indoor athletics court and more. With a membership card from ESN Linköping you get a discount on the 6-month gym membership.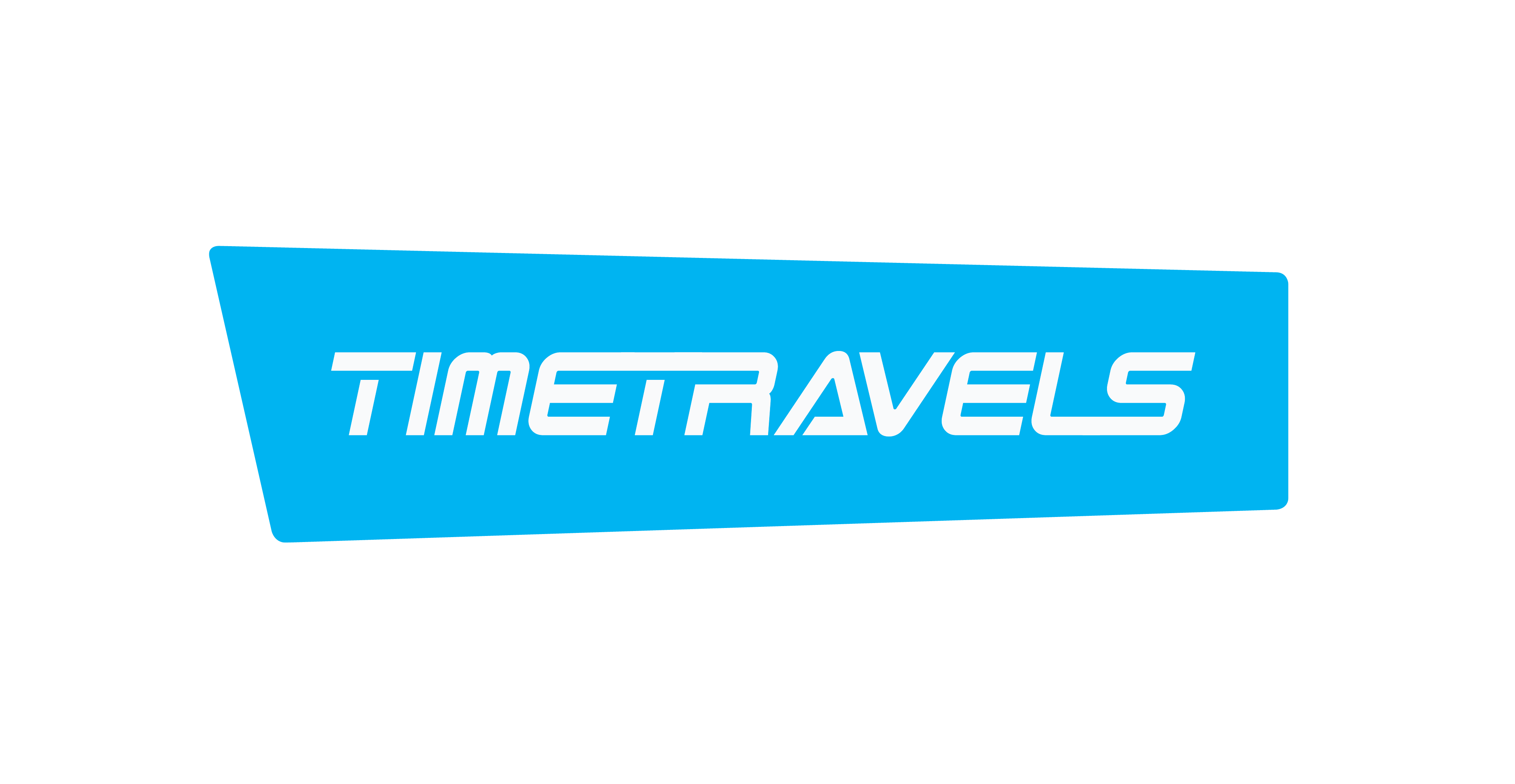 Timetravels

Timetravels is a travel agency based out of Finland with destinations in Sweden, Norway, Denmark, Finland, Iceland, Estonia, and Russia. They specialize in group travels and help visitors experience the north in full